WALKWAYS, BUS SHELTERS, PLAYGROUNDS, LARGER WORKS AND MORE. WORK WITH US ON YOUR NEXT COMMERCIAL PROJECT.
Our team can help you with your out of scope items, to your specifications and help create a solution to meet your project budget.
From taking down existing structures, creating custom concrete pieces for your toilet block right through to extensions, we have qualified tradesmen who have you covered. Contact the team to discuss your commercial project and arrange a free quote.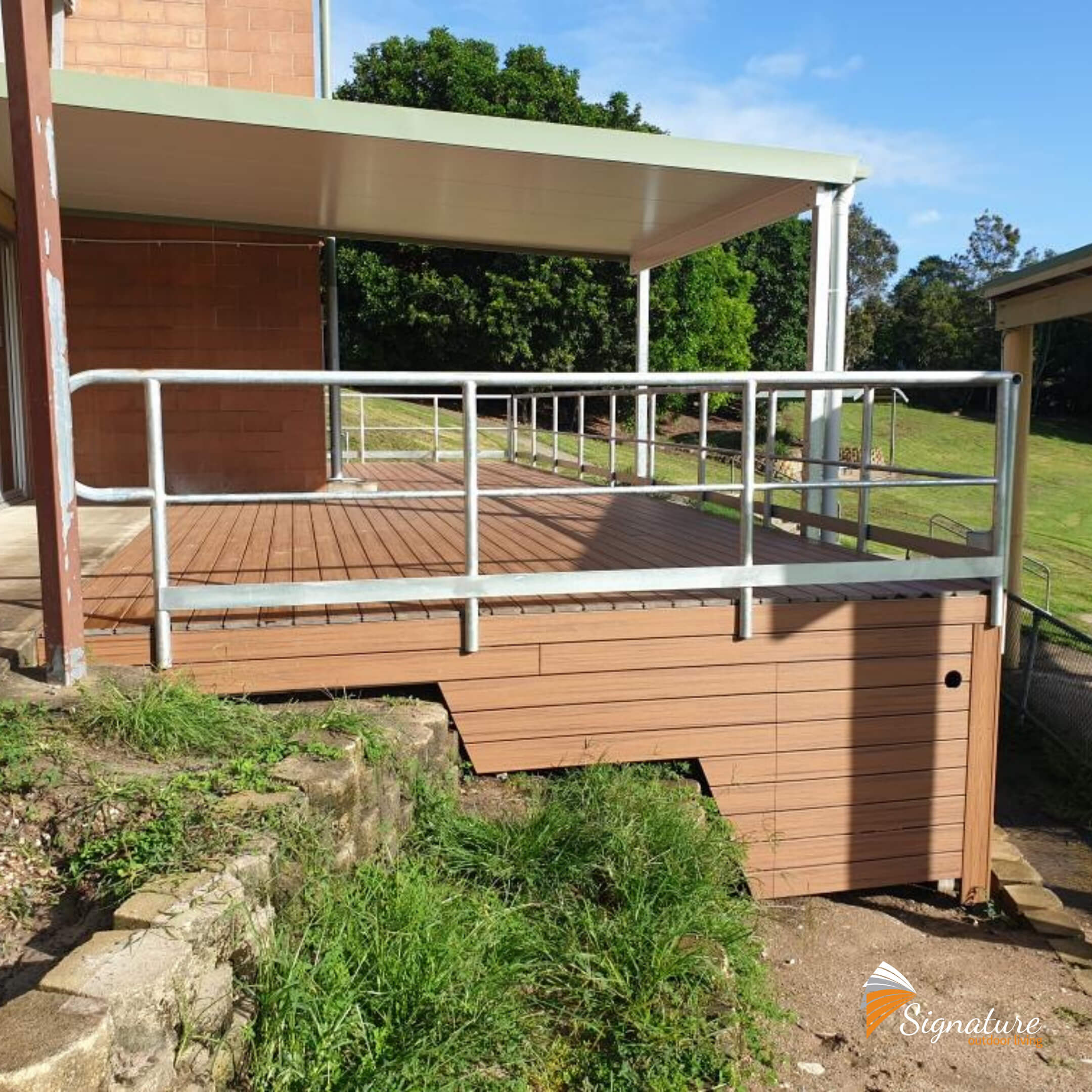 LARGE CUSTOM WORK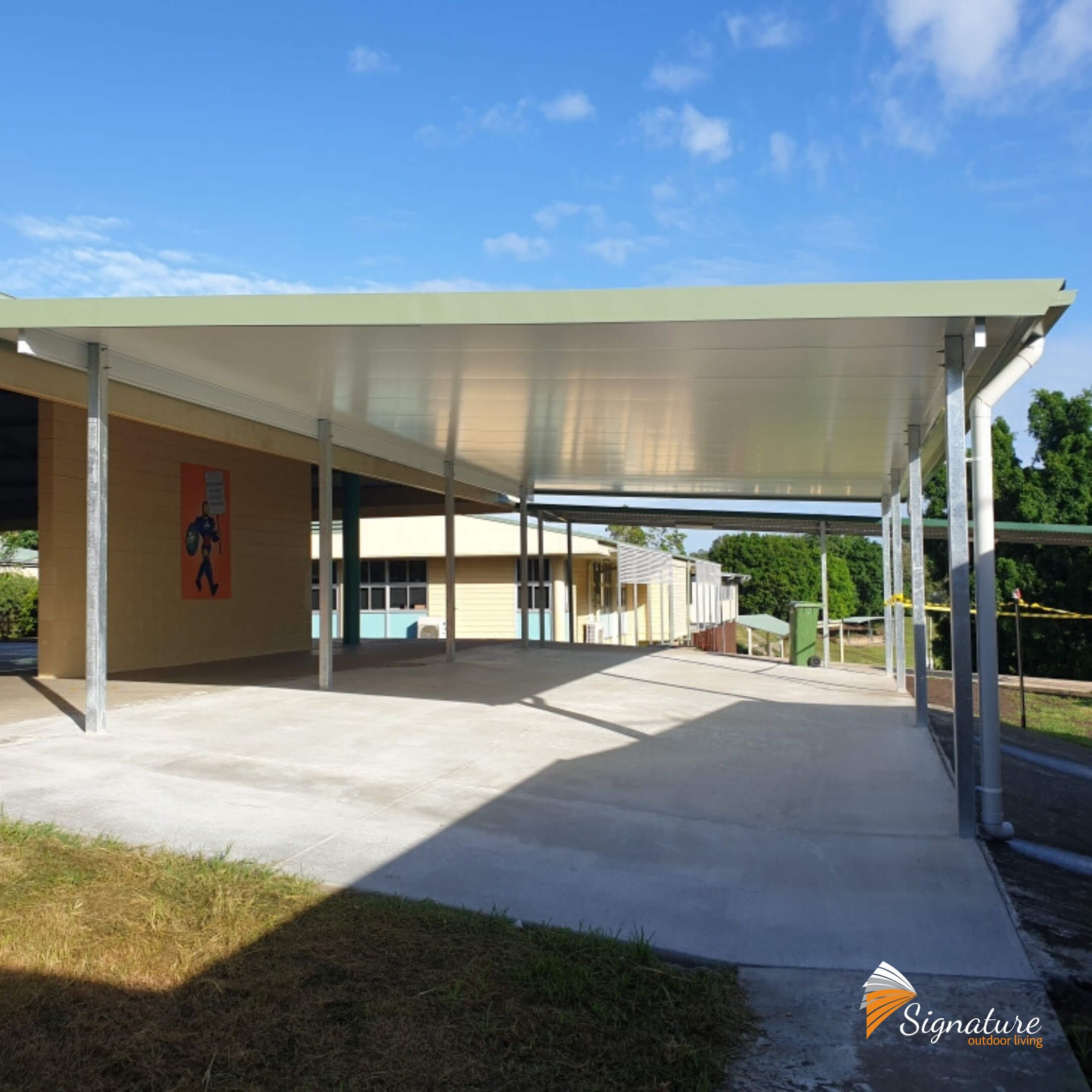 PATIOS & CONCRETING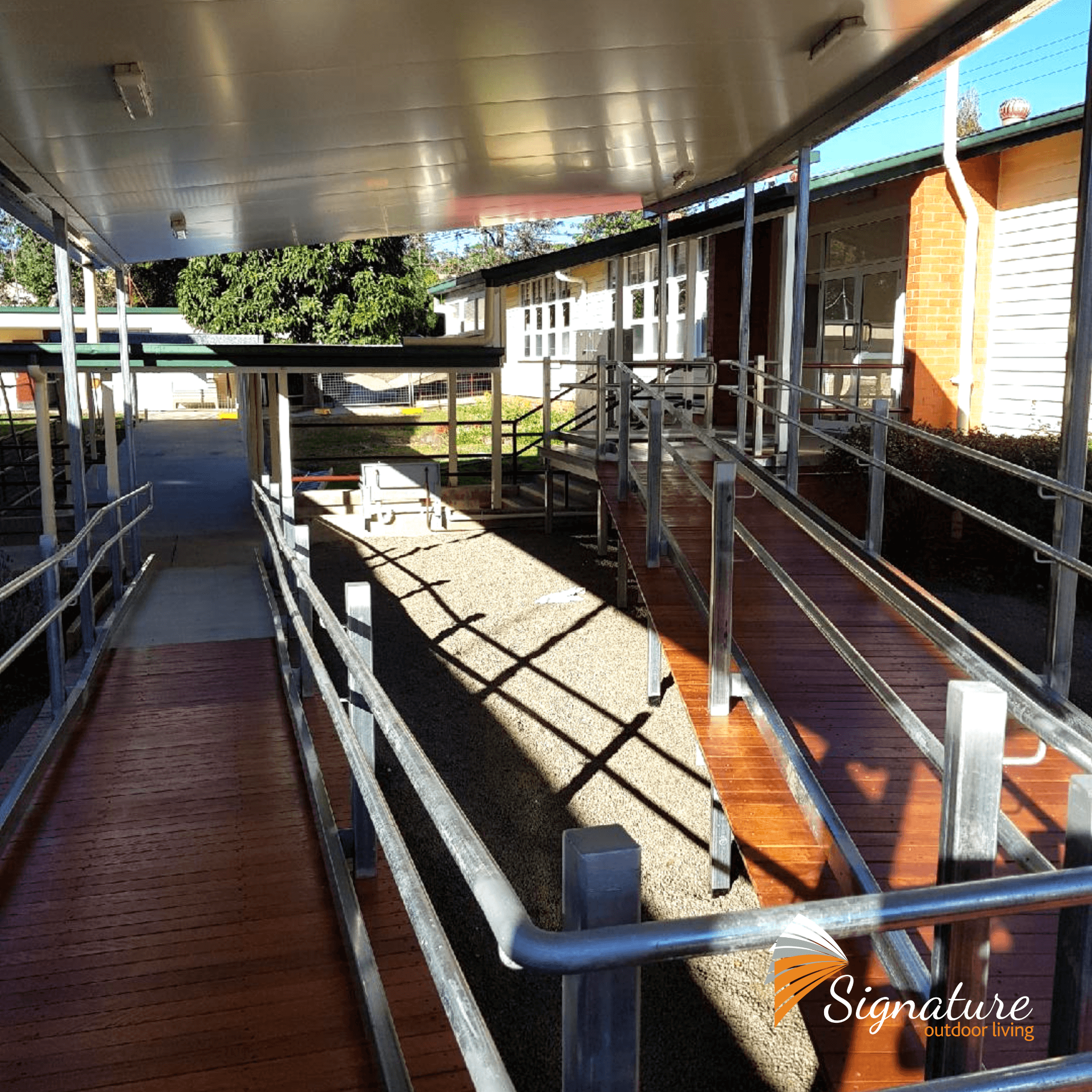 WALKWAYS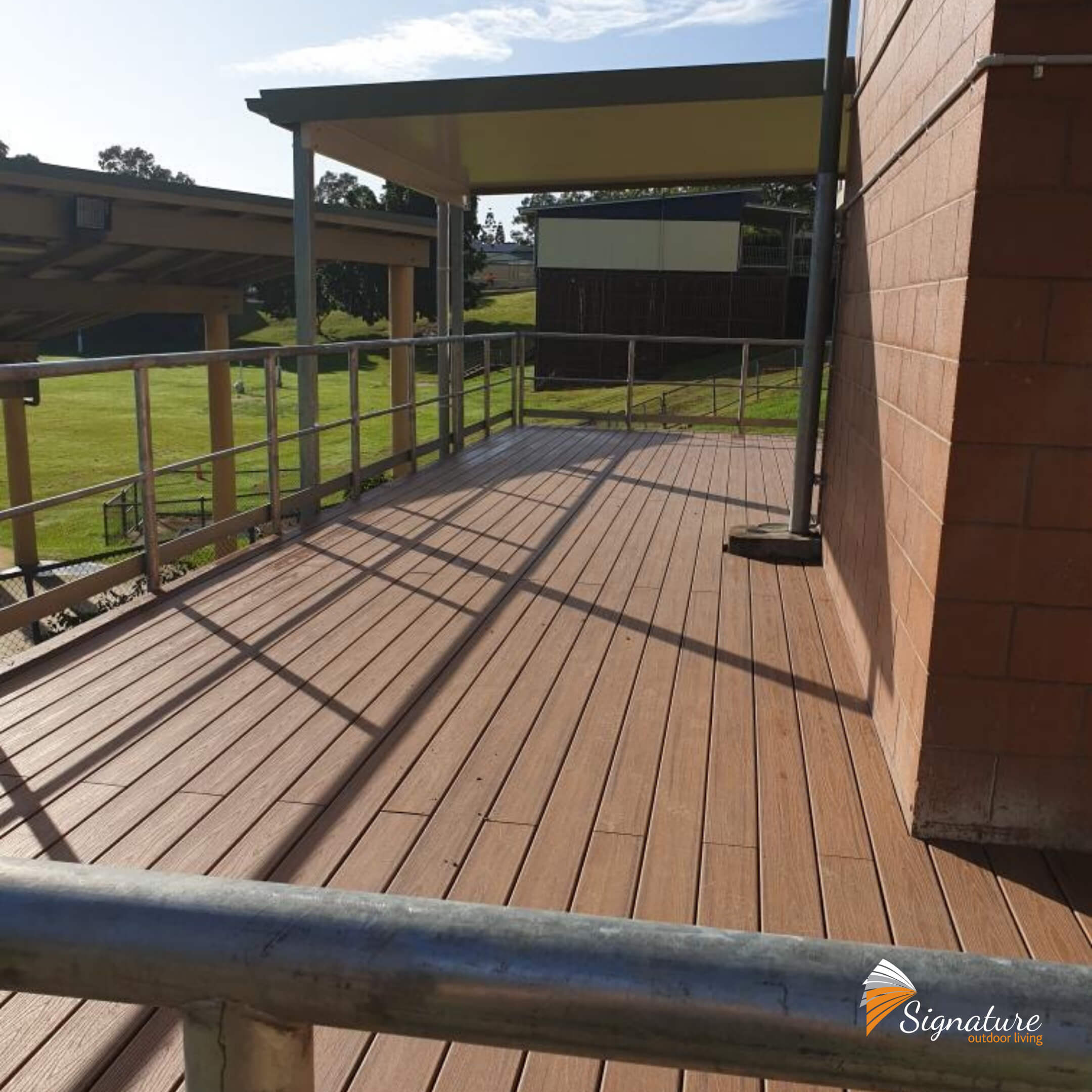 We can tailor a complete solution to fit your needs and budget
With experience in working with schools and a variety of commercial projects our team are happy to discuss your project needs and create a solution to meet your budget.
Contact us for an obligation free quote and lets discuss how we can help.
CLICK FOR A FREE QUOTE